Tara Abraham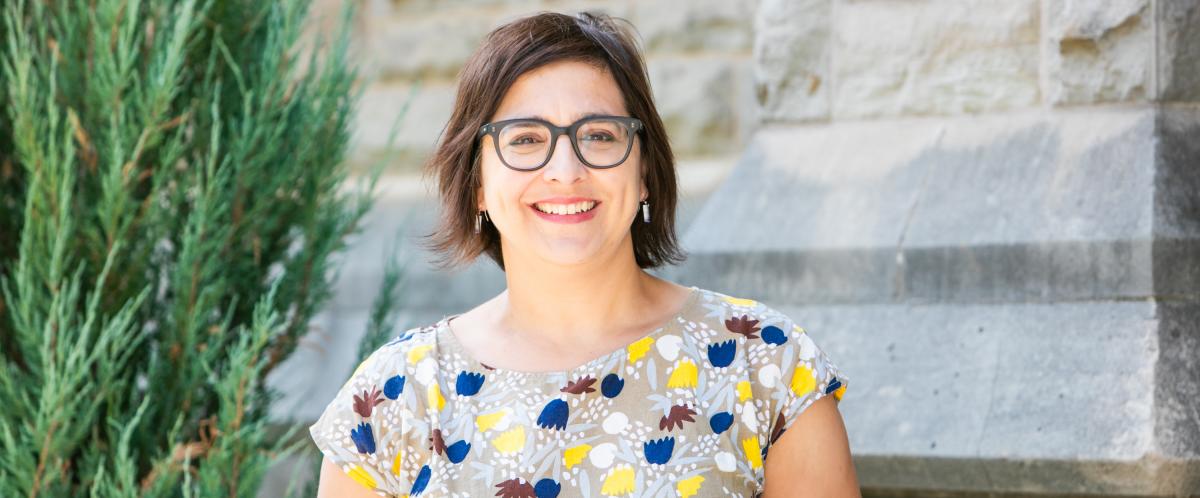 Programs
History
Collaborative Specialization in One Health
About my research...
I am a historian of medicine and science, primarily focused on the United States during the late nineteenth and early twentieth centuries. My current project examines the social, institutional, and cultural contexts of the entry of psychiatry into medical education during the first half of the twentieth century.
How my research improves life...
My research addresses the contingencies of the emergence of professional authority in medicine. It is relevant for current debates surrounding the diversity of the medical marketplace and the delineation of expertise on the part of practitioners.​