Wayne Caldwell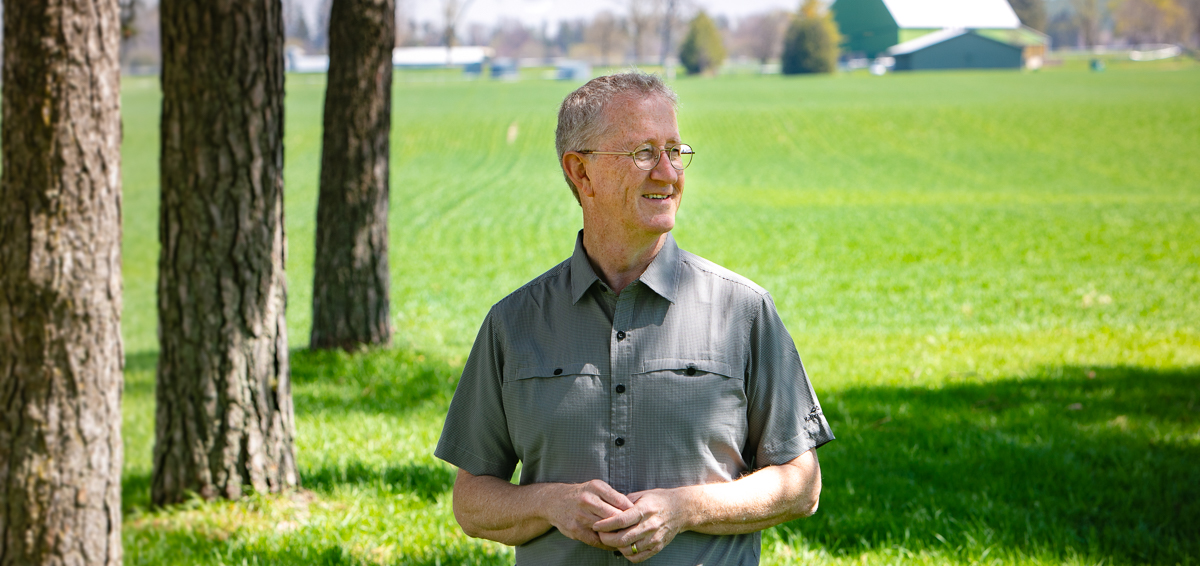 Programs
Rural Planning & Development and Rural Studies
About my research
My research focuses on rural communities and the range of economic, environmental and social realities that they face. My research is very practical and works to offer solutions in the general area of planning and development. Recent work has focused on farmland preservation, agriculture in Northern Ontario, healthy rural and small town communities, immigration policy, aggregates and agriculture, and approaches to community engagement.
How my research improves life
Rural communities often lack the resources to tackle the economic, environmental and social issues that they face. People can make a difference in their communities, but they often lack the means to make this happen. My research looks for practical solutions and advice to help citizens, communities, municipalities and other levels of government take action. The Healthy Rural Communities Toolkit, for example, is one of several guides developed to help make a difference (www.ruralhealthycommunities.ca/toolkit).
About the Rural Planning and Development program
Our graduate program in Rural Planning and Development provides students with the opportunity to study with faculty and other students who share a passion for rural, small town, remote and northern communities. It is an accredited planning program that focuses on rural communities in the Canadian and International context. It is this unique coming together of faculty, and students with a common interest and focus that leads to such a rich learning environment.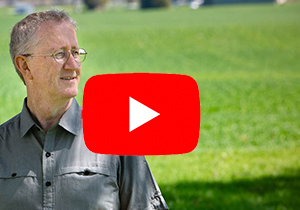 Video profile: Professor Wayne Caldwell, Rural Planning & Development