Jennifer Geddes-McAlister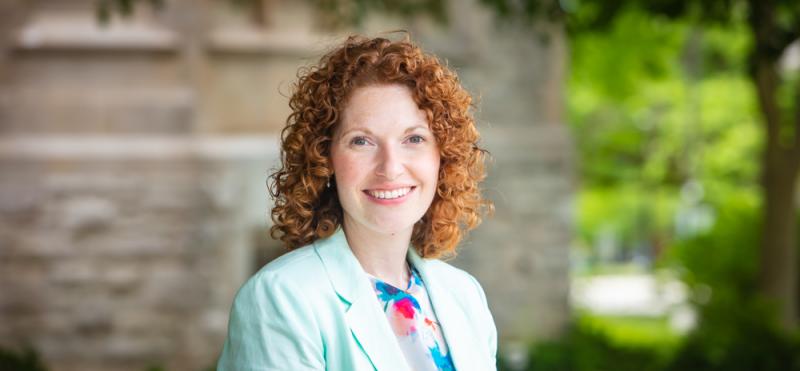 Programs
About my research…
We use a systems biology perspective to define host-pathogen interactions and characterize mechanisms of pathogenesis of fungal and bacterial microbes using mass spectrometry-based quantitative proteomics. We are interested in identifying differential patterns of regulation between microbial species, elucidating proteome dynamics, characterizing novel virulence factors, and uncovering innovative therapeutic interventions through drug discovery and repurposing.
How my Research Improves Life…
Our goal is to fundamentally understand differential microbial adaptation and survival strategies and to integrate a unique systems biology platform for investigation of diverse biological systems, defining functional mechanisms of cellular regulation and pathogenesis. Overall, our work aims to uncover novel strategies for the treatment of infectious diseases associated with fungal and bacterial pathogens in both the healthcare and agriculture sectors.