Madhur Anand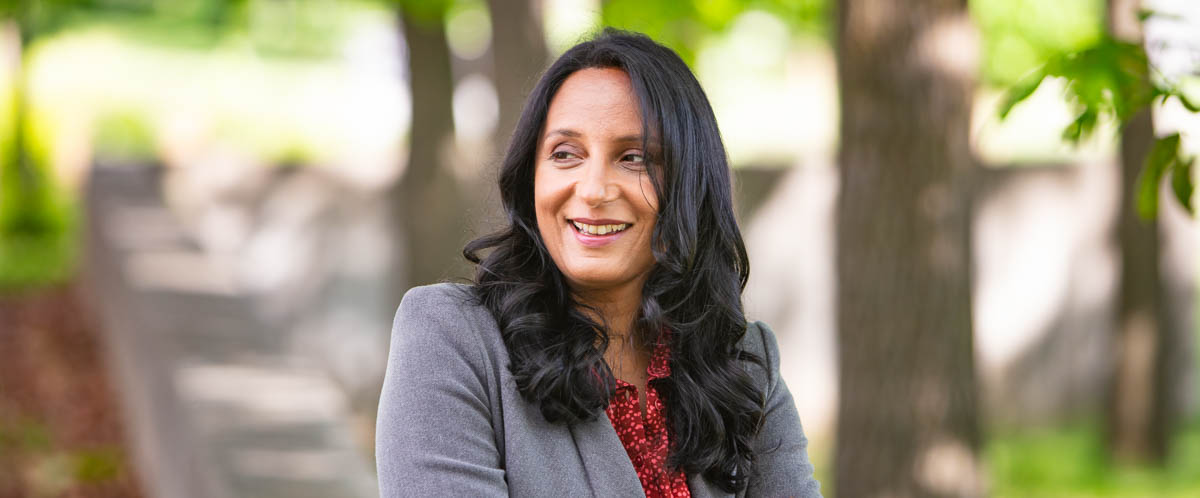 Programs
About my research…
We work on monitoring and modelling ecological responses (from the individual organism to ecosystem services) to global ecological changes in mosaic systems which include forests, grasslands and agricultural areas. We also work in coupled models of human-environment sustainability.
How my research improveslife…
Humans and their environment are coupled systems and we need to study them as such to improve life for all. Our work is pioneering in the development of tools to examine the complex interactions between these systems and how these novel approaches can lead to changing human behaviour and better policies for conservation and sustainability.
Why choose U of G grad studies…
UofG and the School of Environmental Sciences is an interdisciplinary environment where there are many opportunities to interact and collaborate with leaders in their fields.